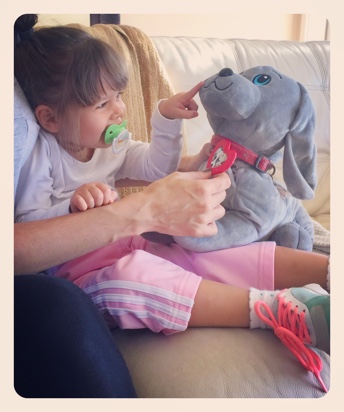 "As a Marriage and Family Therapist, I immediately knew this would be a great tool to use with clients dealing with grief and loss issues. It is not only helpful for children, but adults of all ages. I am looking forward to offering this useful tool/package to my clients not only dealing with loss of a pet, but also dealing with loss of anyone special in their lives."
-Amy Shore, MA, LMFT
"It has been such a pleasure to work with Amy at griefPets. From the day I heard her idea, I knew there was a place for her passion and that her story would resonate with so many pet parents and families. I am looking forward to having griefPets available for anyone who is looking for help through their grief journey. Thank you Amy!"
-Dr. Sofia Padilla, Medical Director at Into The Sunset Pet Transition Center